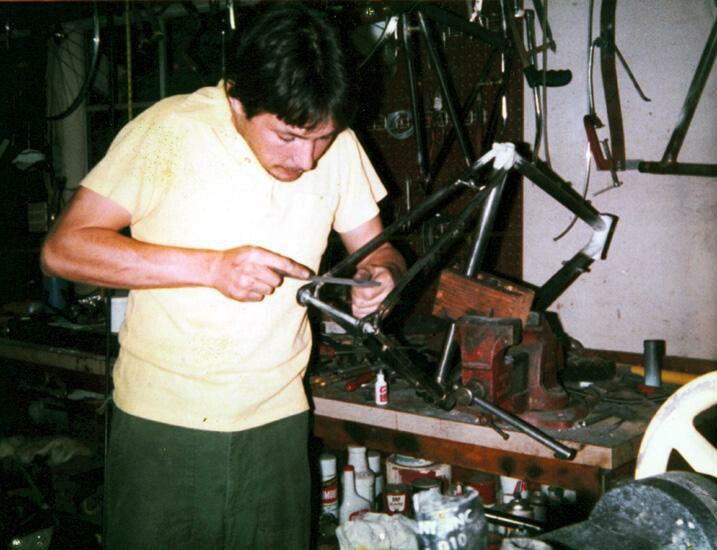 Retrobike.co.uk interviewed Keith Bontrager, a seminal character in the development of the Mountain Bike, in early March. Regardless of what type of bike you ride, if you don't know about someone as important to cycling as Bontrager, you owe it to yourself to spend some time researching him.
I would love a chance to ride one of his mid-90s frames!
Read more:
Interview on Retrobike
.
Wikipedia Article